Amarr Specialty Garage Doors
Amarr specialty garage doors are special in terms of aesthetics and the great personality they bring alone to one's house. They are distinguished in two different types whether one chooses ornamental iron garage doors or aluminum glass garage doors. The Amarr Vista collection features the glass/aluminum garage doors for full view and modern lines. These doors cannot be insulated and there are four panel options. The aluminum frame of these doors is anodized and offered in seven different colorings while there is only one basic design of Vista doors. From clear to bronze, green or grey, there are actually nine shades for the color of the glass panel. The aluminum frames of the glass Vista collection are made of heavy duty material and provide extra strength, resistance and durability. With extra resistant weather seals and tongue and groove section joints, these frames also guarantee resistance to elements.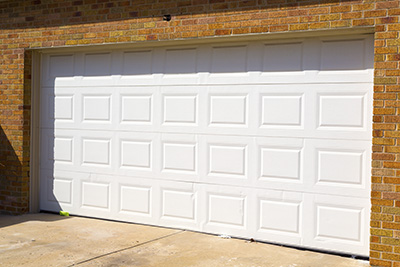 Safety Is Guaranteed Thanks to Our Dedication and Experience
Another Amarr door option is the Coastal collection. These doors are made of vinyl and that's why they are so highly resistant. They will either open in a traditional way or have the looks of carriage doors and open likewise. Since vinyl is a very strong material, these garage doors are highly resistant to rust. There are ten designs and many window opening options. Vinyl doors are extremely resistant and that's why they are the perfect choice for high moisture regions. They are also low maintenance choices since they don't rot, dent, warp or crack and can be insulated up to 8.16 r-value.